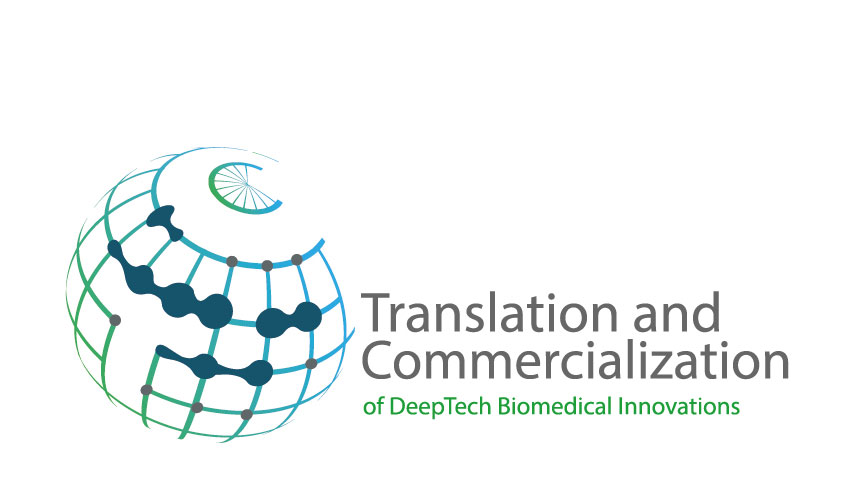 This symposium serves as a one-day comprehensive program with panel discussions and talks covering global trends in biomedical innovation and the eco-systems needed to support them. It brings together thought-provoking leaders, such as top-notch international scientists, medical experts, industrialists, as well as stakeholders in the I&T ecosystem, to share their successful strategies in overcoming challenges and grasping opportunities during the different phases of biomedical translation. It aims to stimulate discussions that facilitate research translation and commercialization in the biomedical / healthcare sector. The event is co-organized with HKSTP, and supported by InvestHK.
Date : 21st March 2023 (Tue)
Time: 9:30 am – 5:30 pm
Venue: Function Hall, Convention Centre 3, 12W, Hong Kong Science Park
The symposium has been held successfully. We look forward to seeing you next time.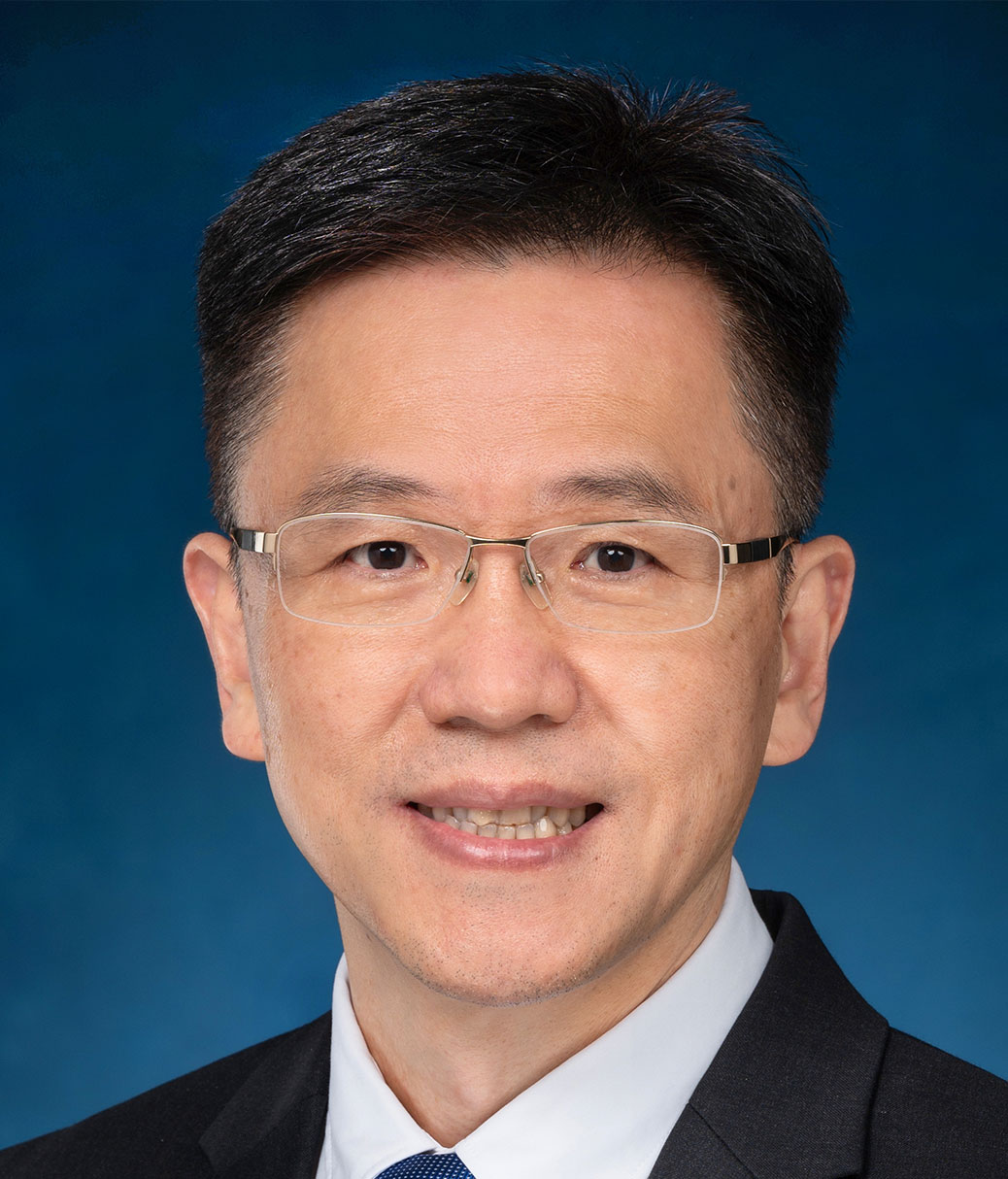 Prof. Dong SUN, JP
Secretary for Innovation, Technology and Industry, Government of the Hong Kong Special Administrative Region of the People's Republic of China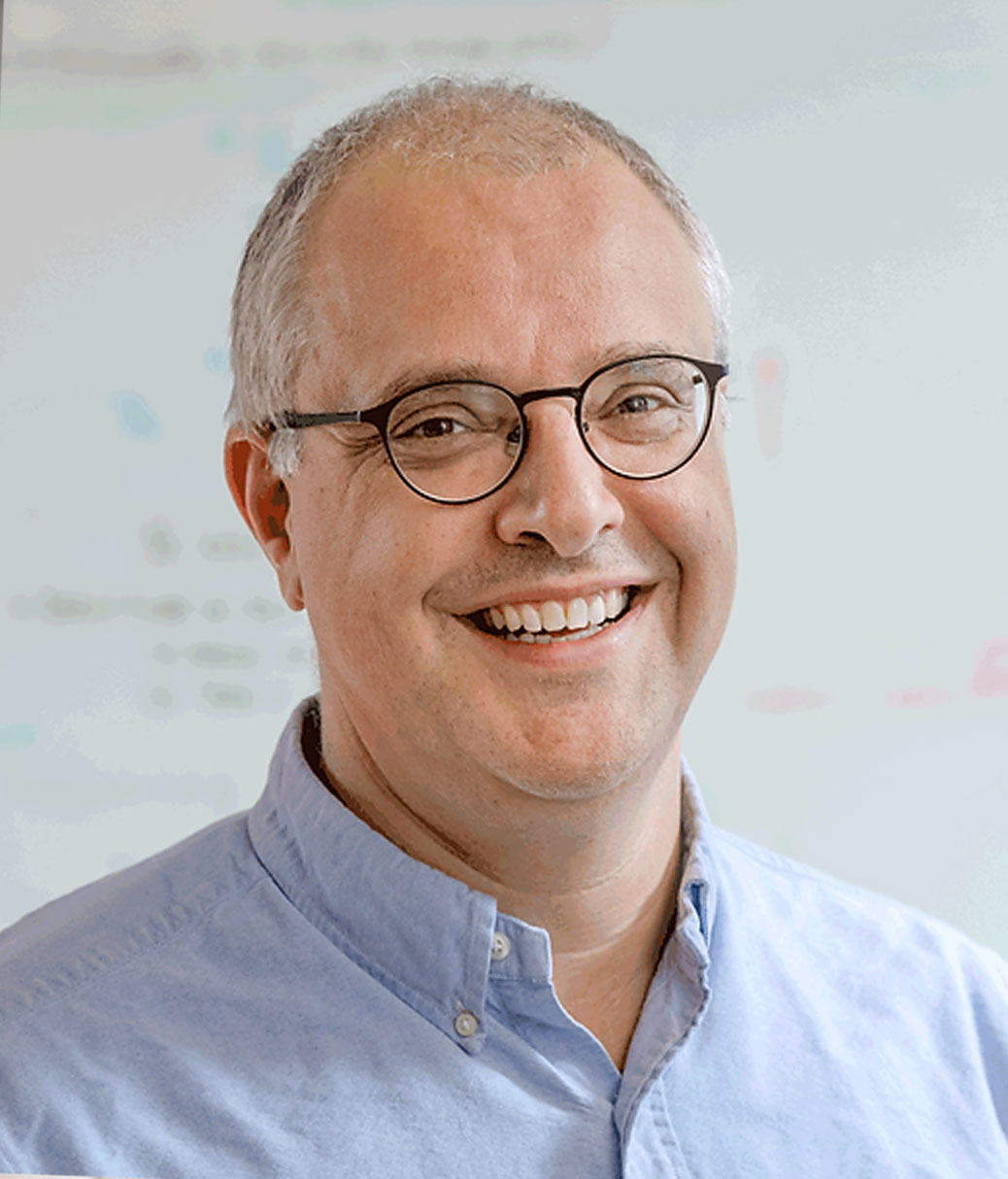 Prof. Andreas R. Bausch
Professor for Cellular Biophysics, Founding Director for Center of Functional Protein Assemblies, Founding Director for Center of Organoid Systems,
Technical University of Munich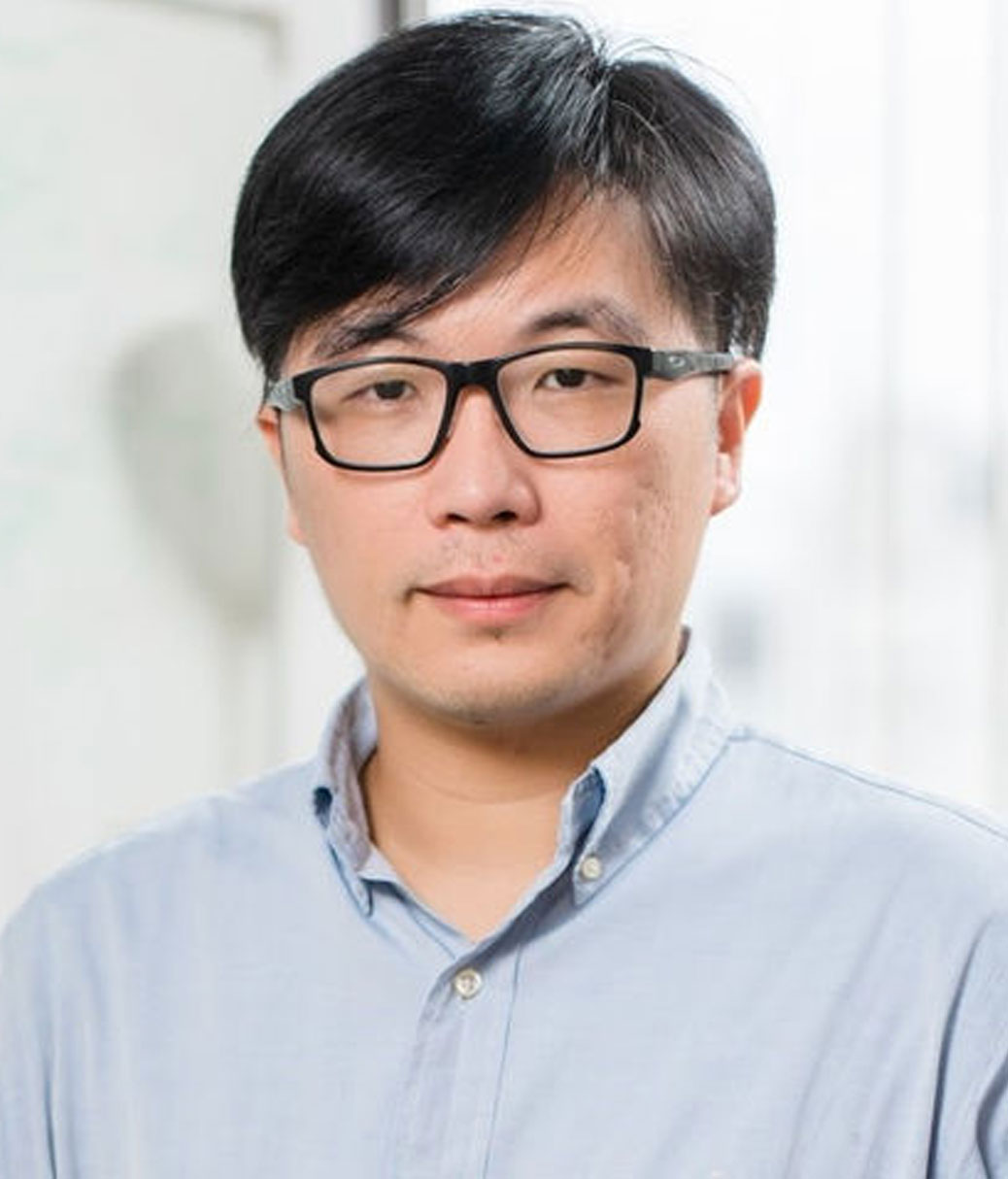 Dr. Paddy K.L. Chan
Program Leader, ABIC
Associate Professor, Department of Mechanical Engineering, Faculty of Engineering, HKU
Mr. Michael Chan
Senior Vice President, Global Issuer Services, HKEX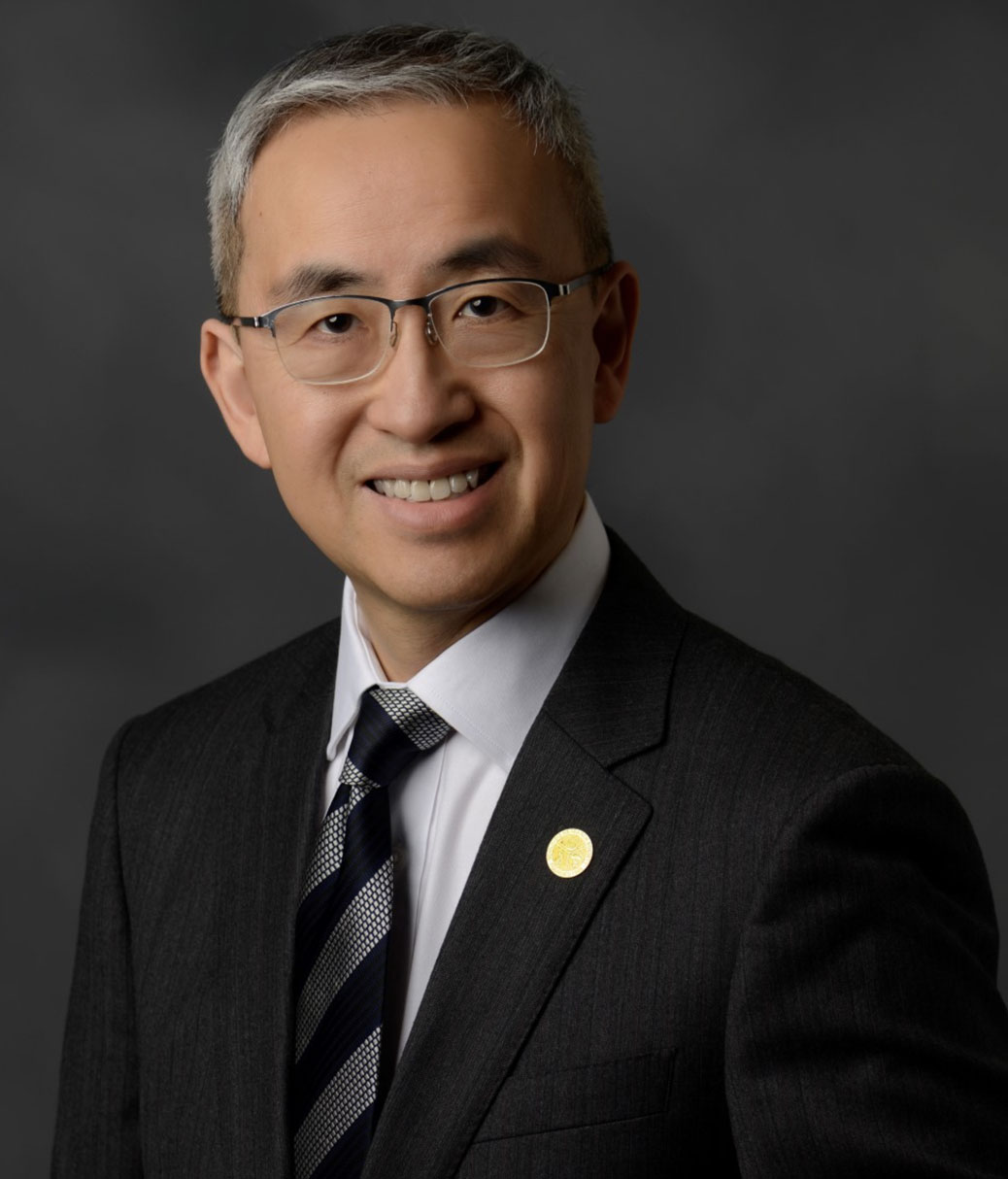 Prof. Kenneth M.C. Cheung
Hospital Chief Executive,
the University of Hong Kong-Shenzhen Hospital
Jessie Ho Professor in
Spine Surgery and Chair Professor at the Li Ka Shing Faculty of Medicine, HKU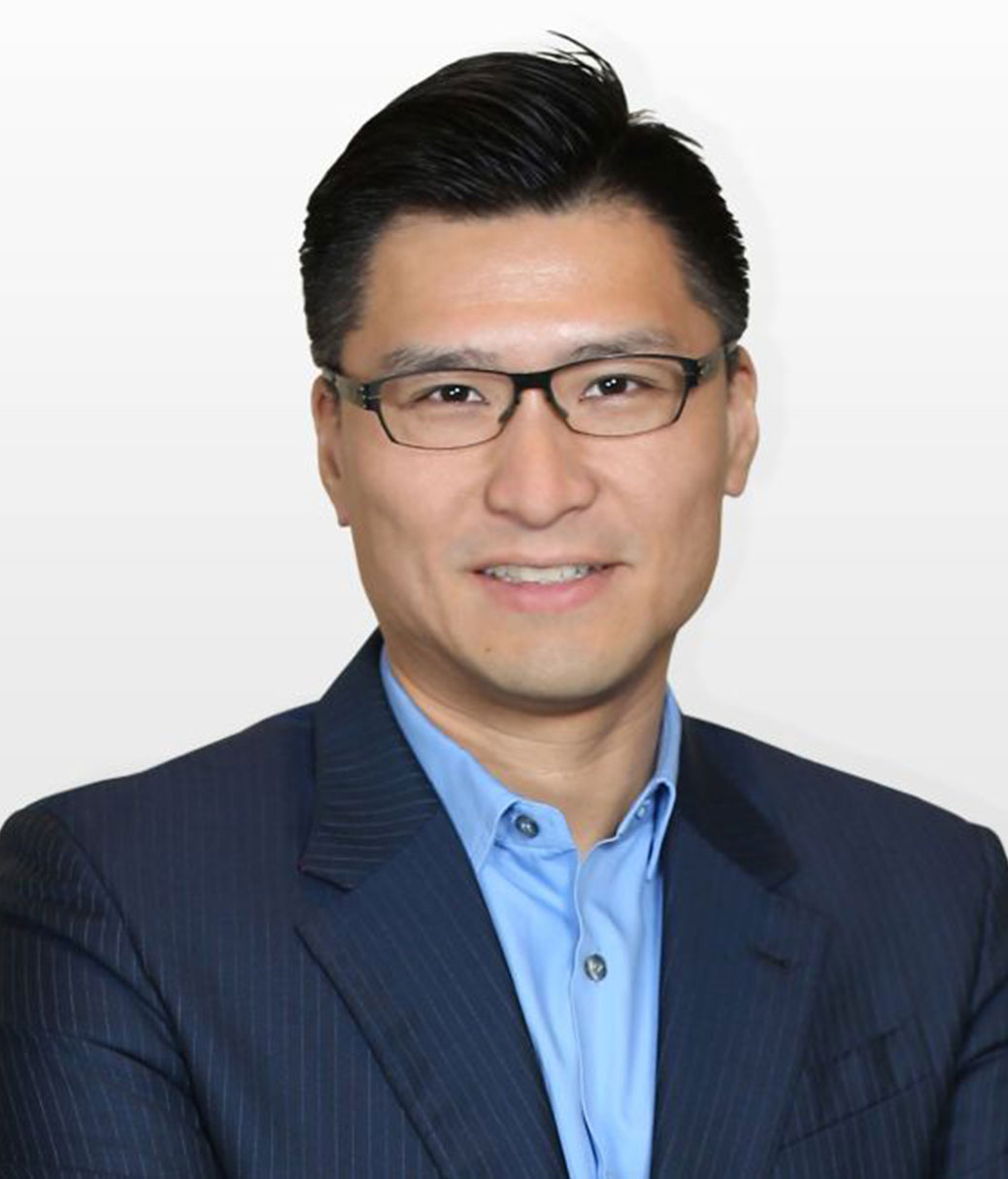 Hon. Duncan Chiu
Legislative Council Member
Technology & Innovation Constituency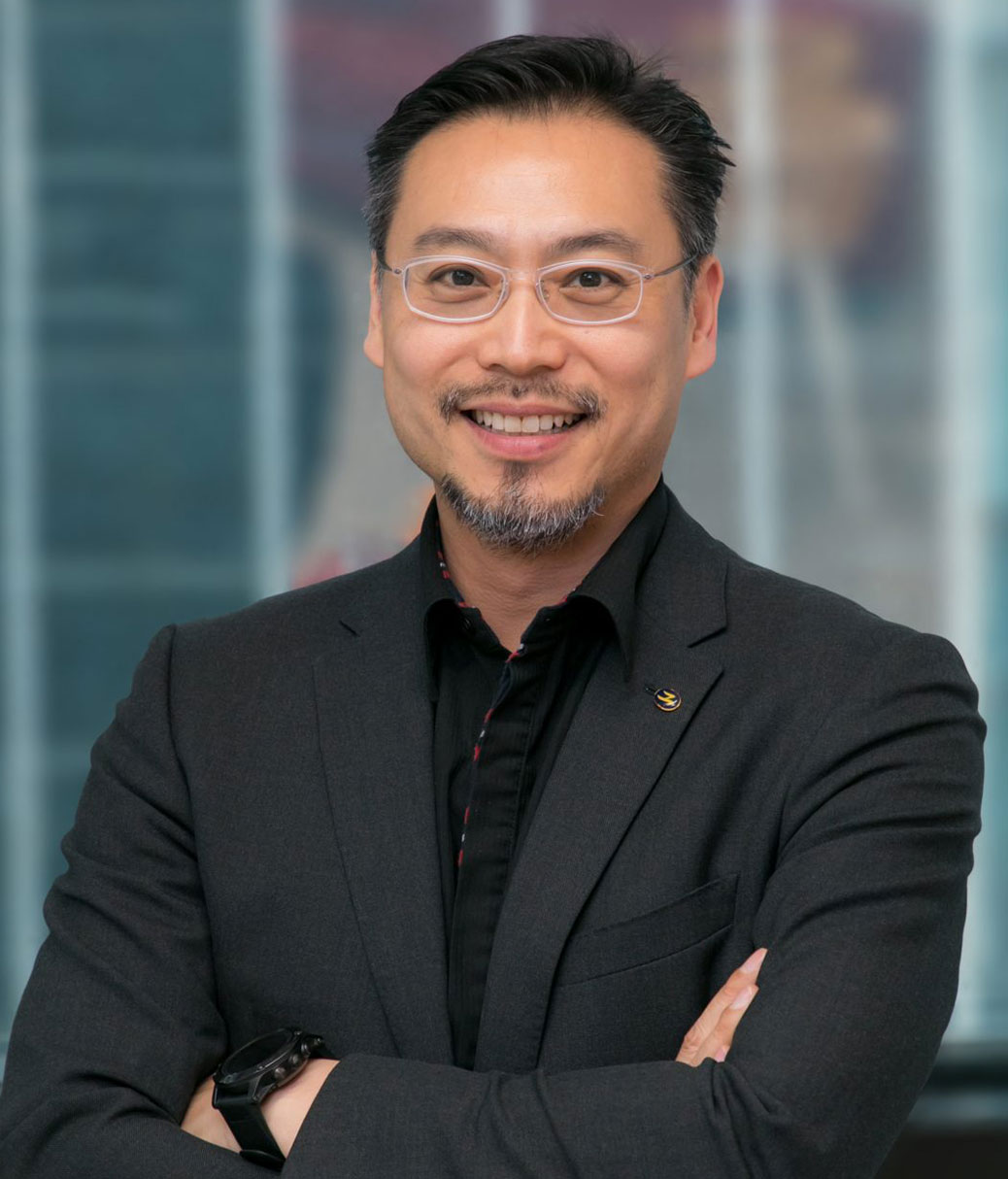 Mr. Jason Chiu
Chairman, Versitech
Founder & CEO, Cherrypicks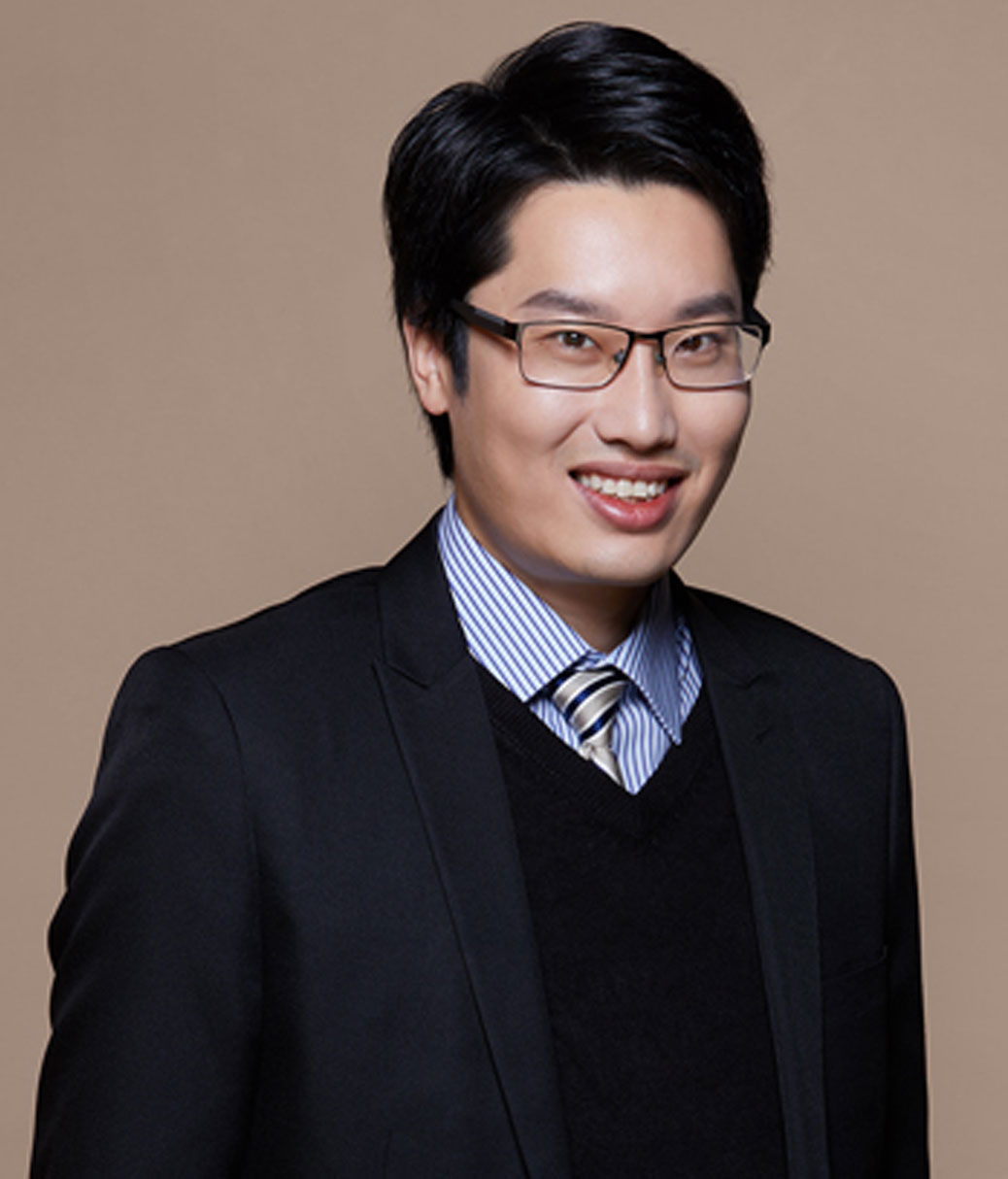 Dr. Aviva S.F. Chow
Co-Principal Investigator, ABIC
Assistant Professor, Department of Pharmacology and Pharmacy, HKU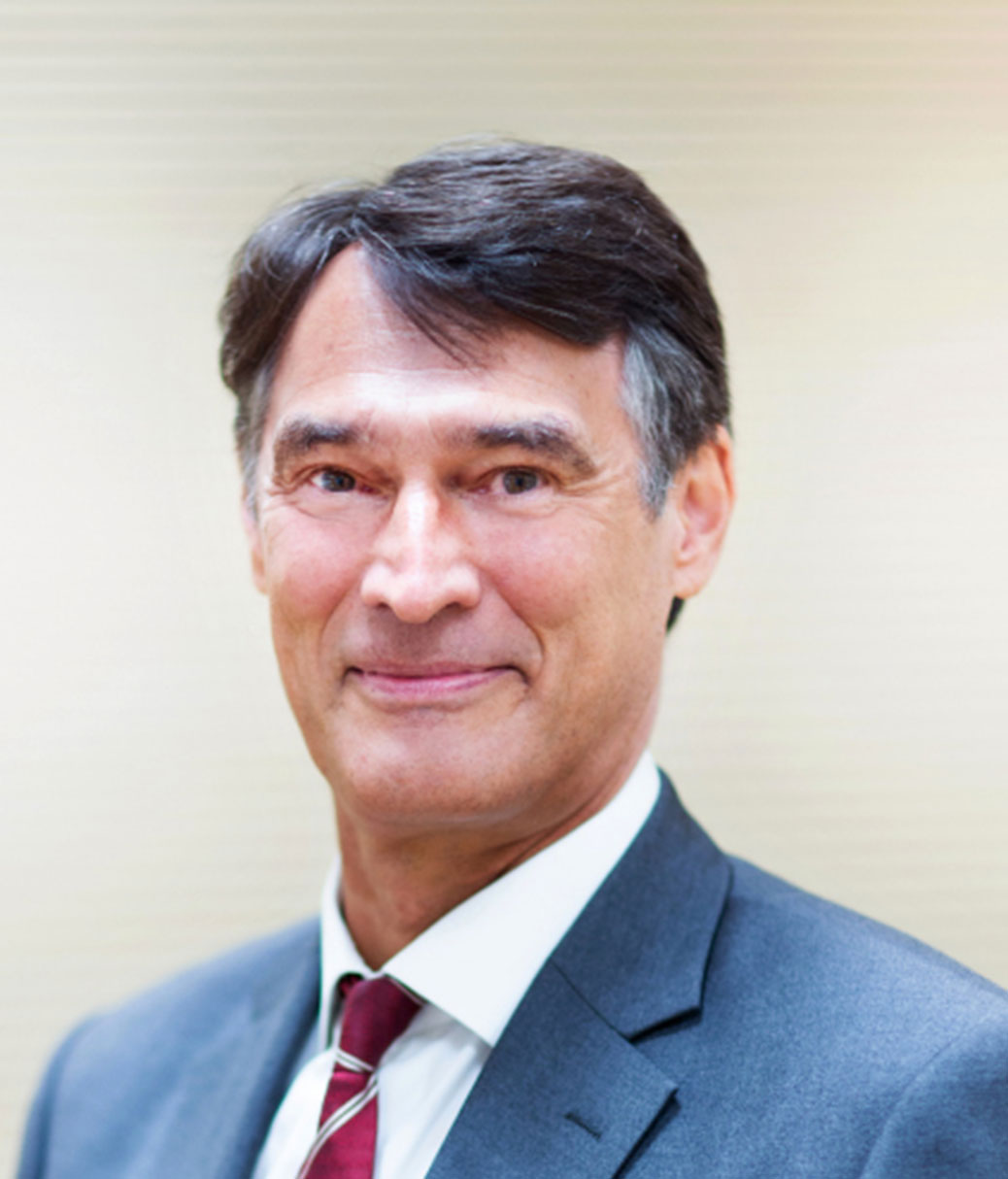 Prof. Thomas Flemmig
Professorship in Advanced Dentistry, Dean of the Faculty of Dentistry, HKU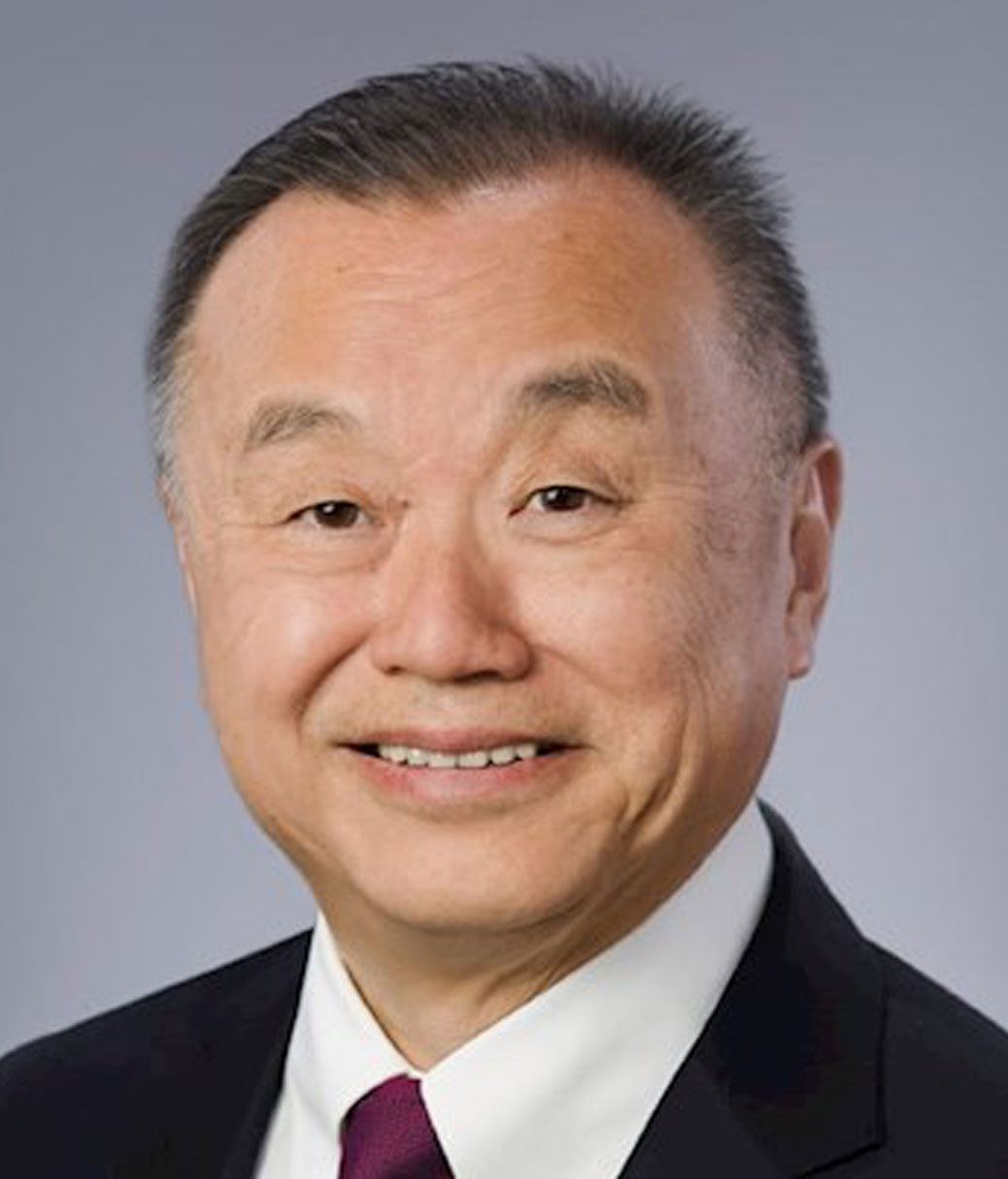 Dr. T. Chen Fong
Fellow, Creative Destruction Lab
Professor Emeritus, Faculty of Medicine, University of Calgary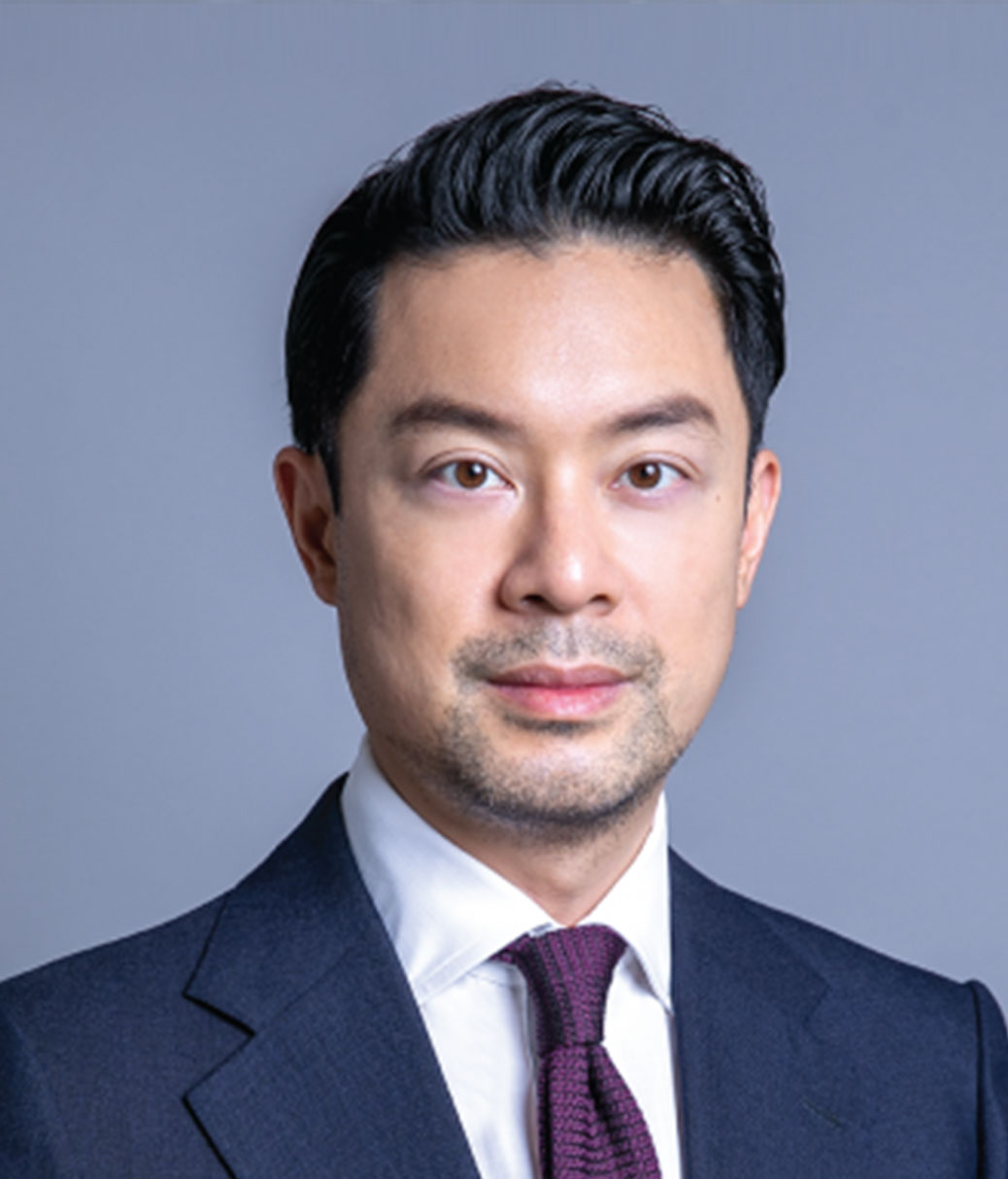 Mr. Joseph Fung
Managing Partner, Saltagen Ventures
Dr. Fawwaz Habbal
Senior Lecturer on Applied Physics, Harvard University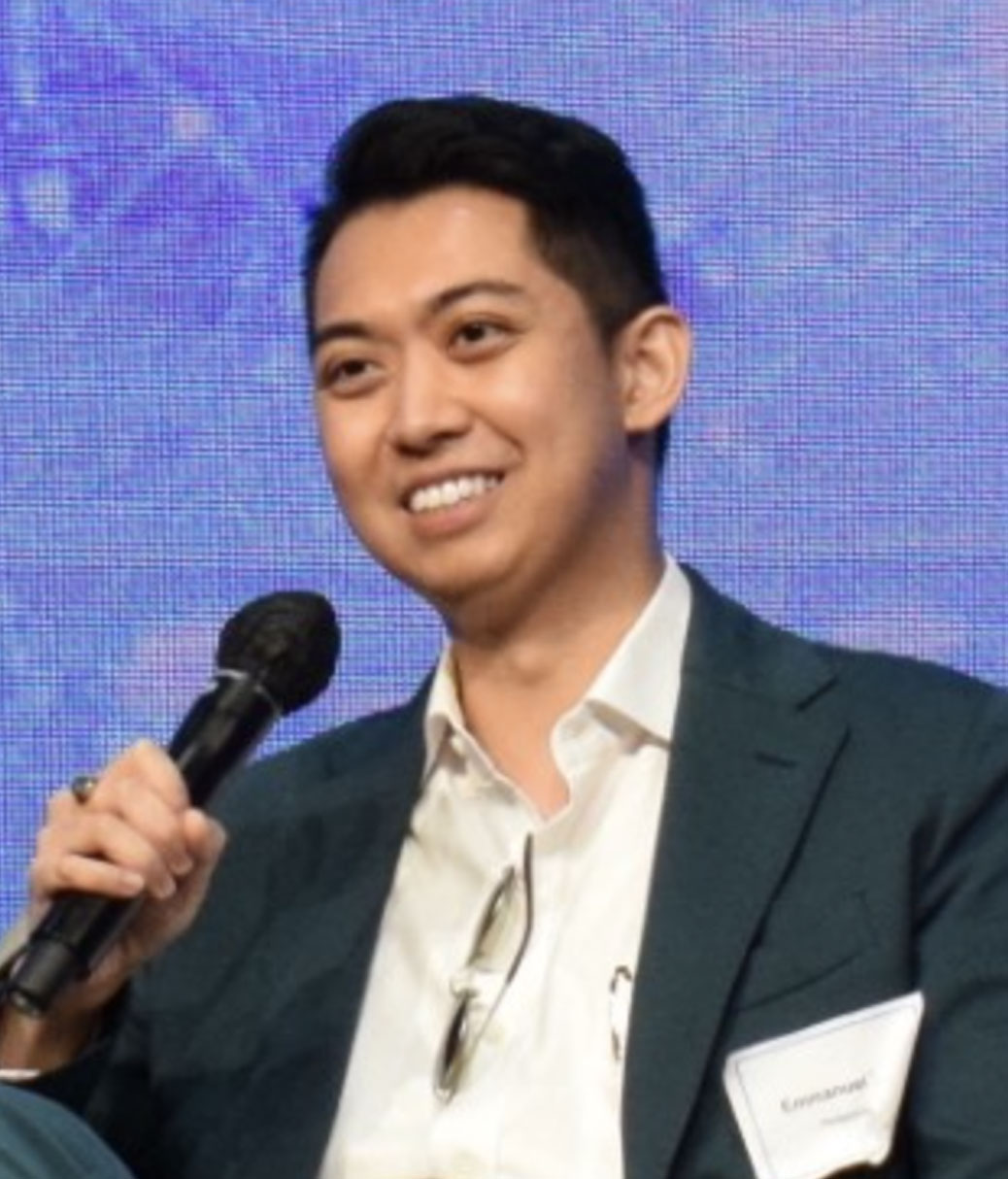 Mr. Emmanuel Hui
CEO, Tiger Jade Pebble Accelerator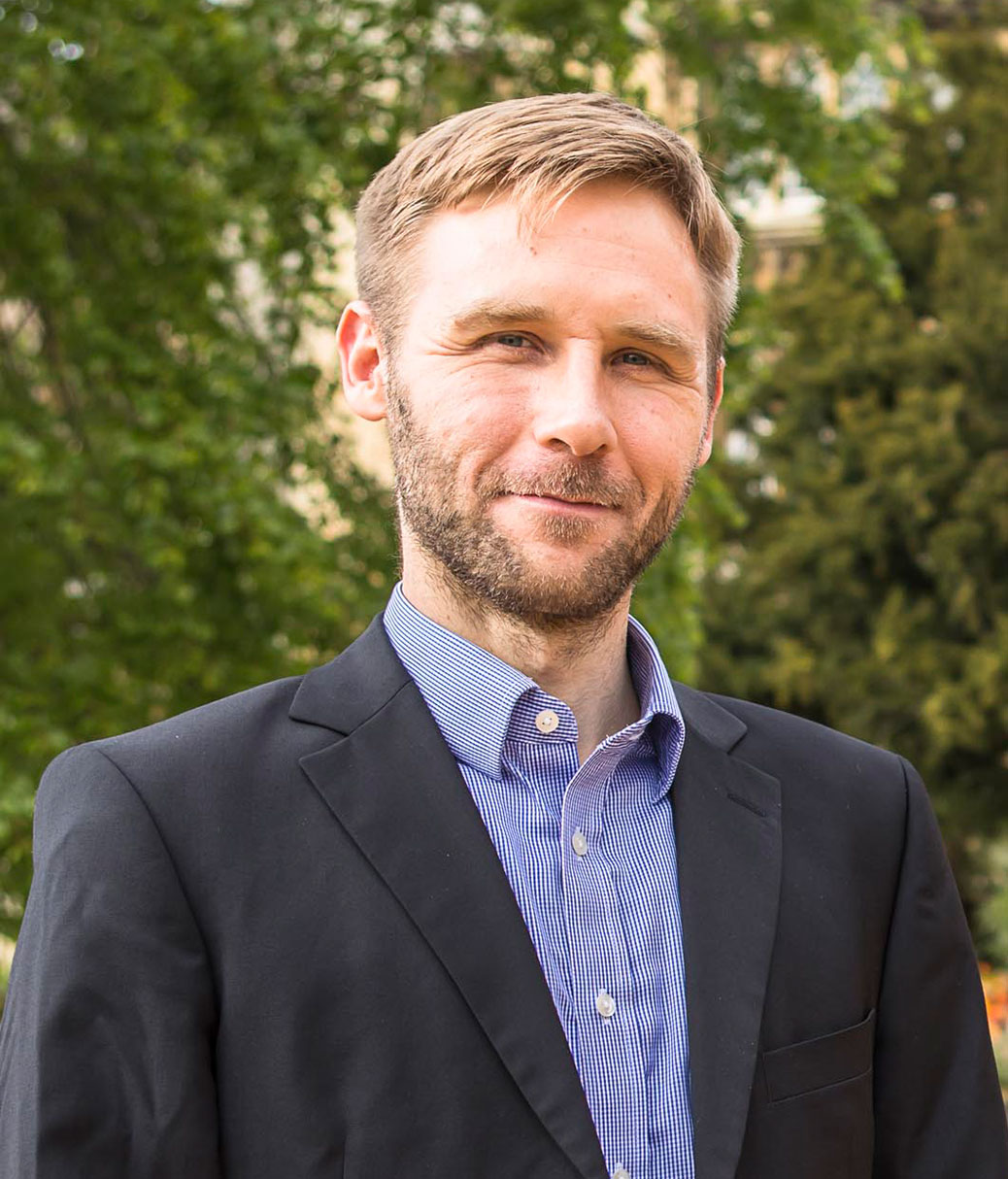 Prof. Tuomas Knowles
Professor of Physical Chemistry and Biophysics
Co-Director of the Centre for Misfolding Diseases,
University of Cambridge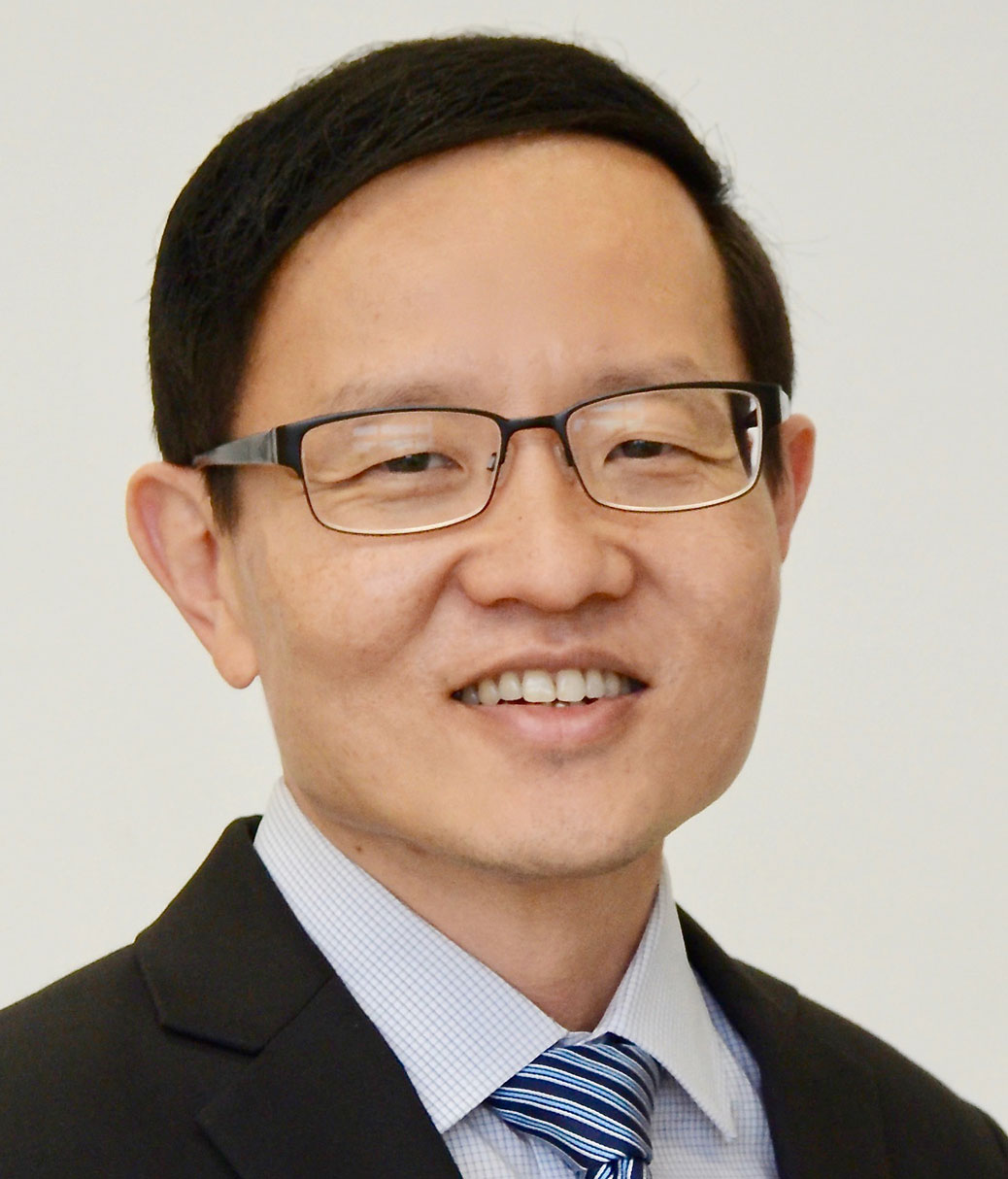 Prof. Chwee Teck Lim
NUSS Professor
Director, Institute for Health Innovation & Technology
National University of Singapore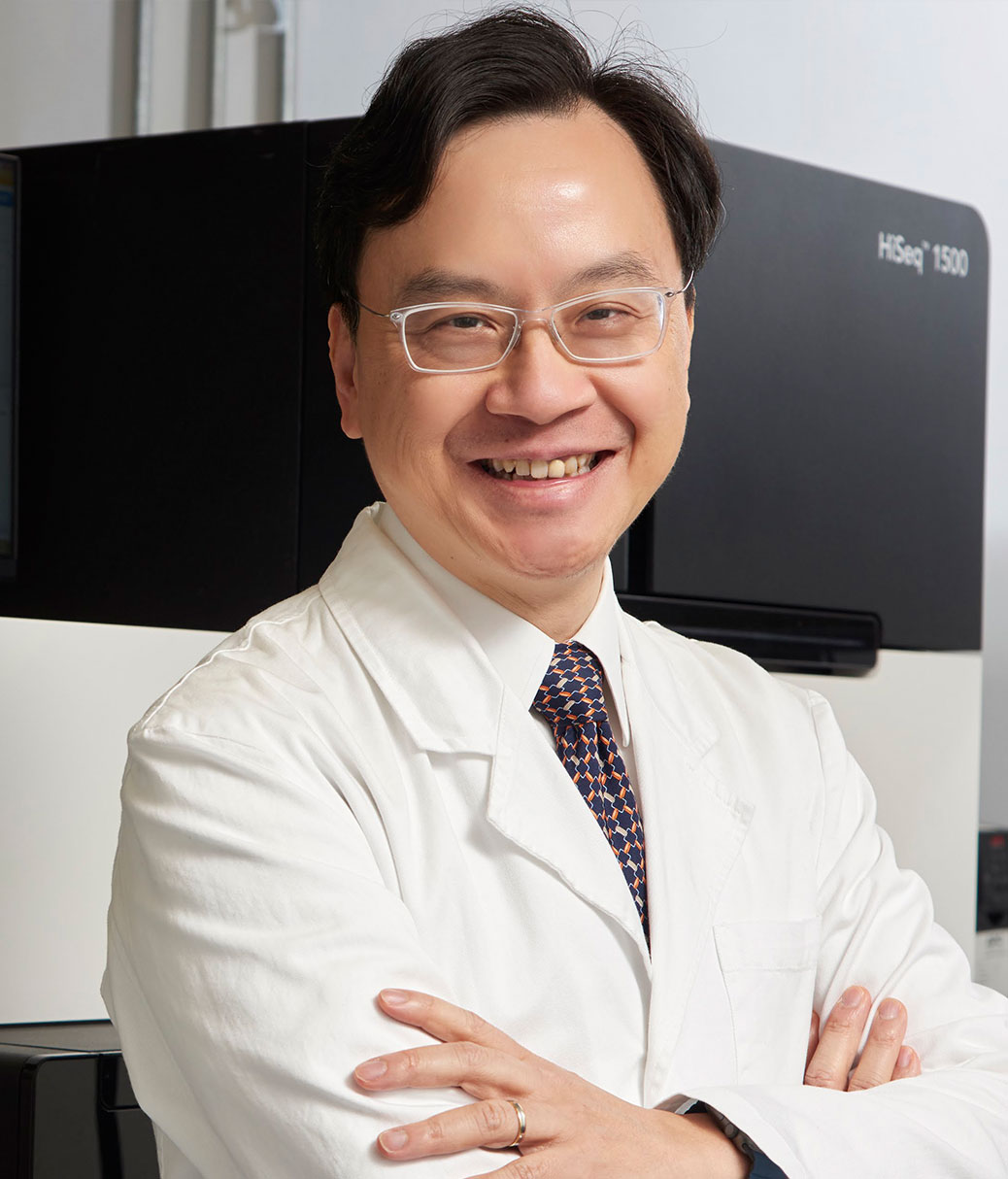 Prof. Dennis Lo
President,
Hong Kong Academy of Sciences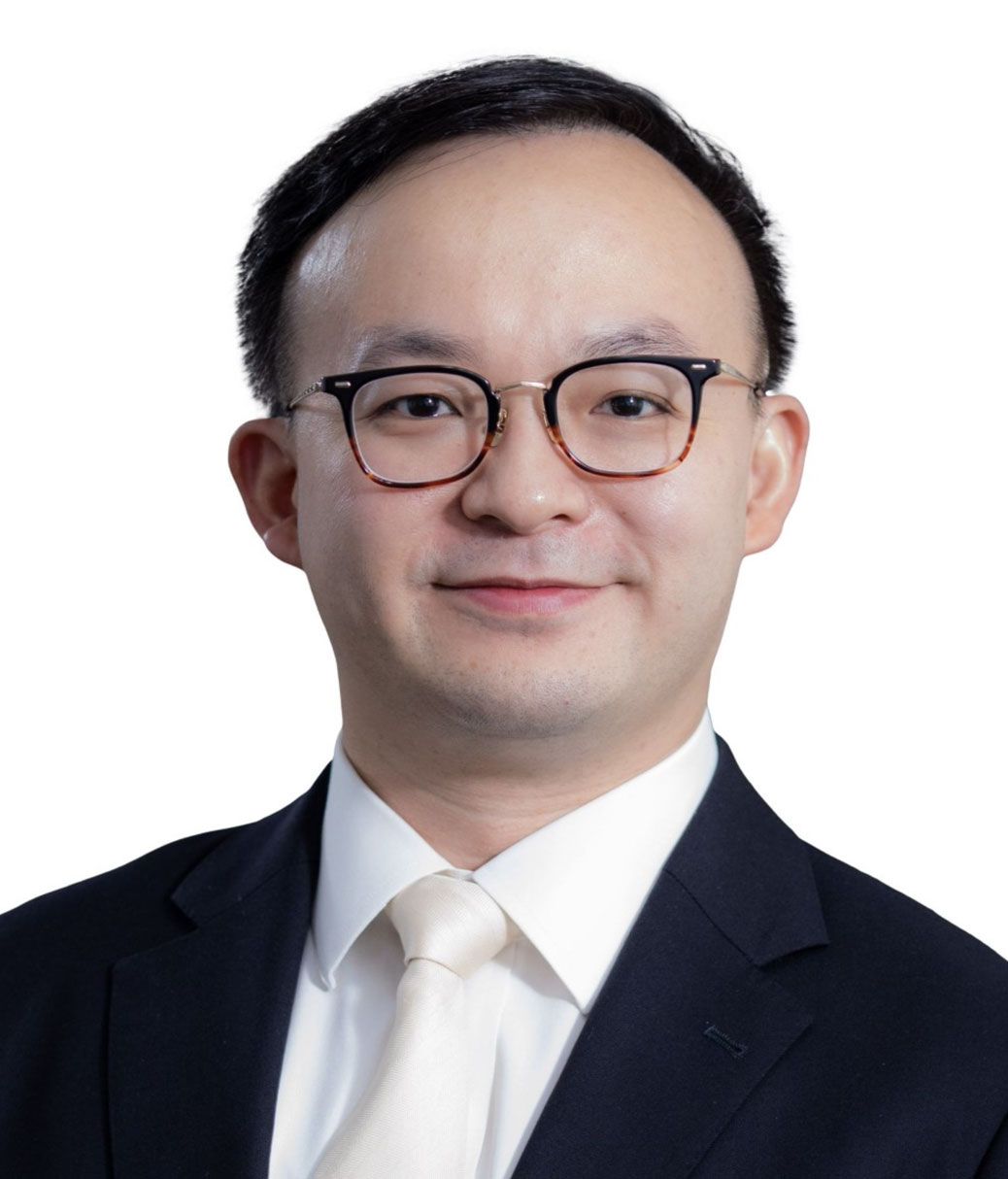 Mr. Kevin Orr
Group Vice President & CIO,
Winner Medical Group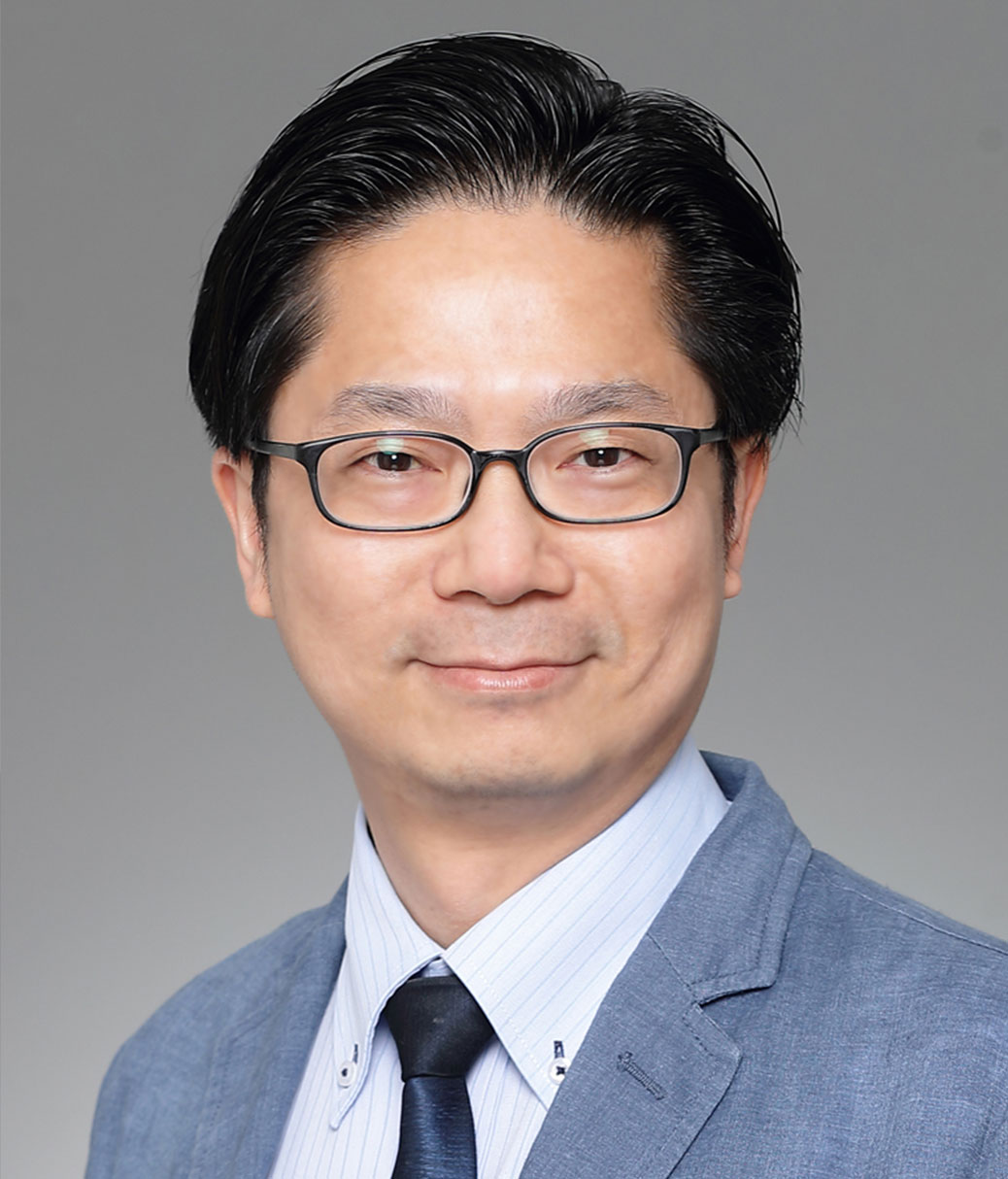 Prof. Leo L.M. Poon
Professor, School of Public Health, HKU
MD of C2i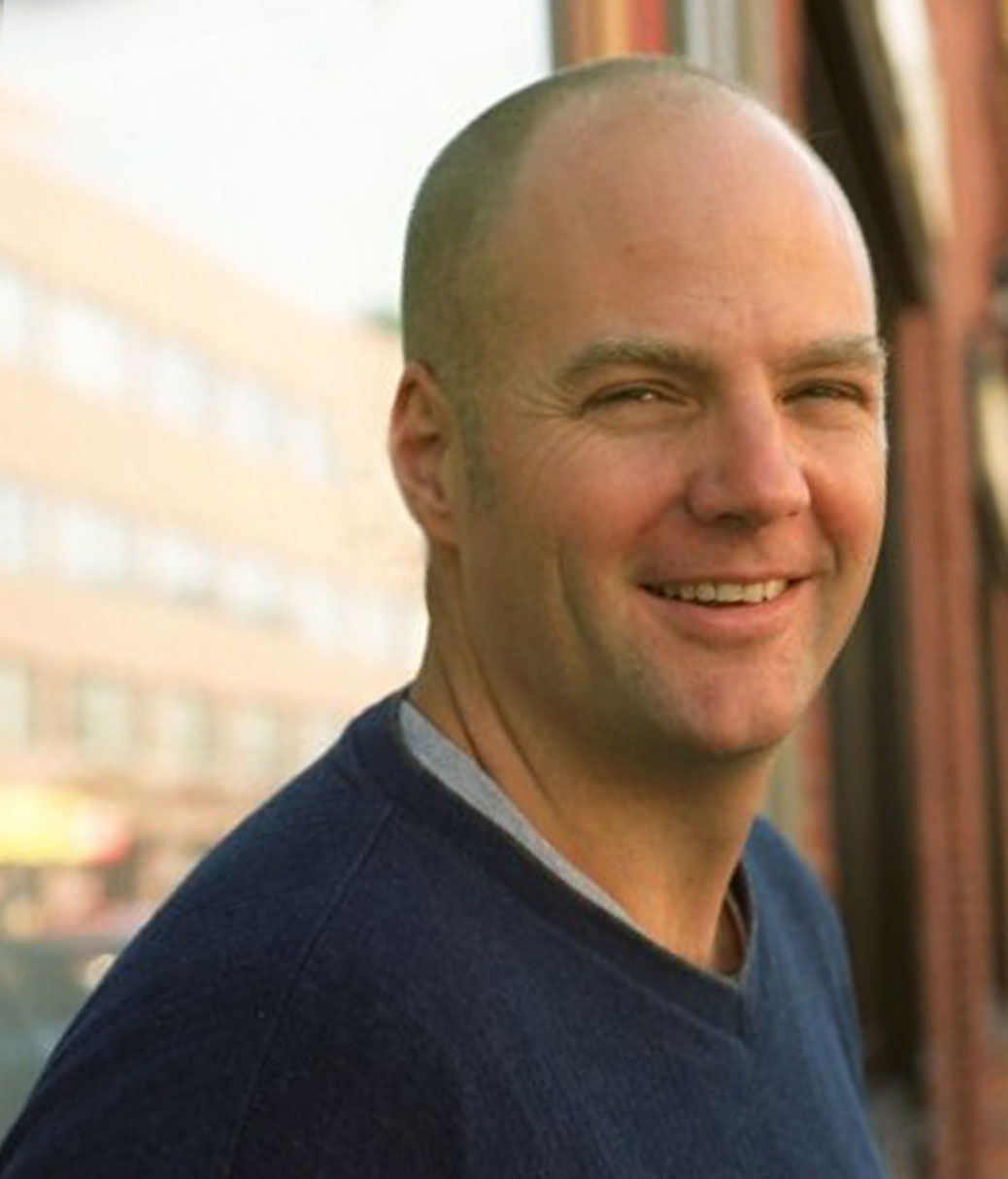 Prof. Kit Parker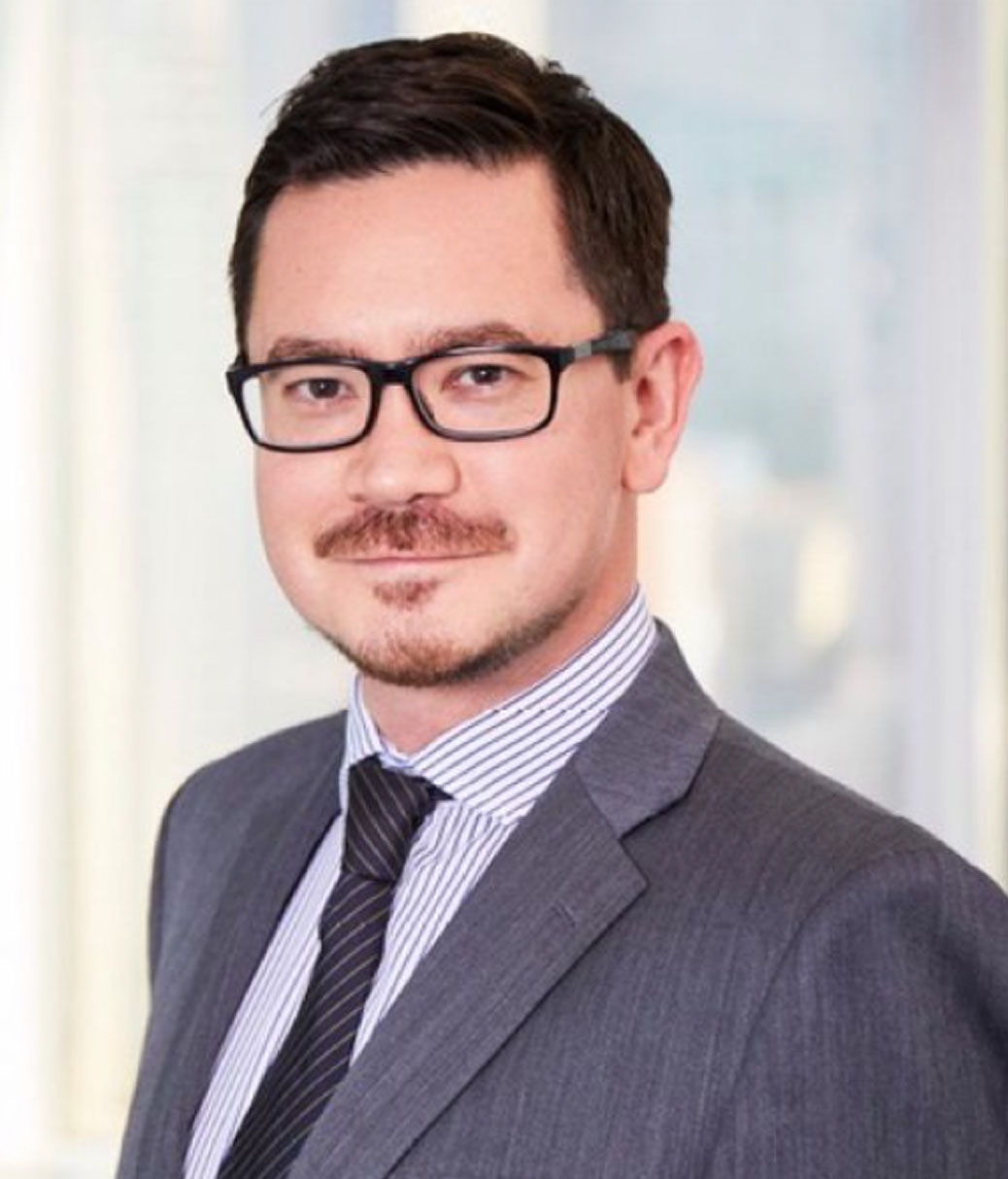 Mr. David Swain
General Counsel,
Essex Bio-Technology Limited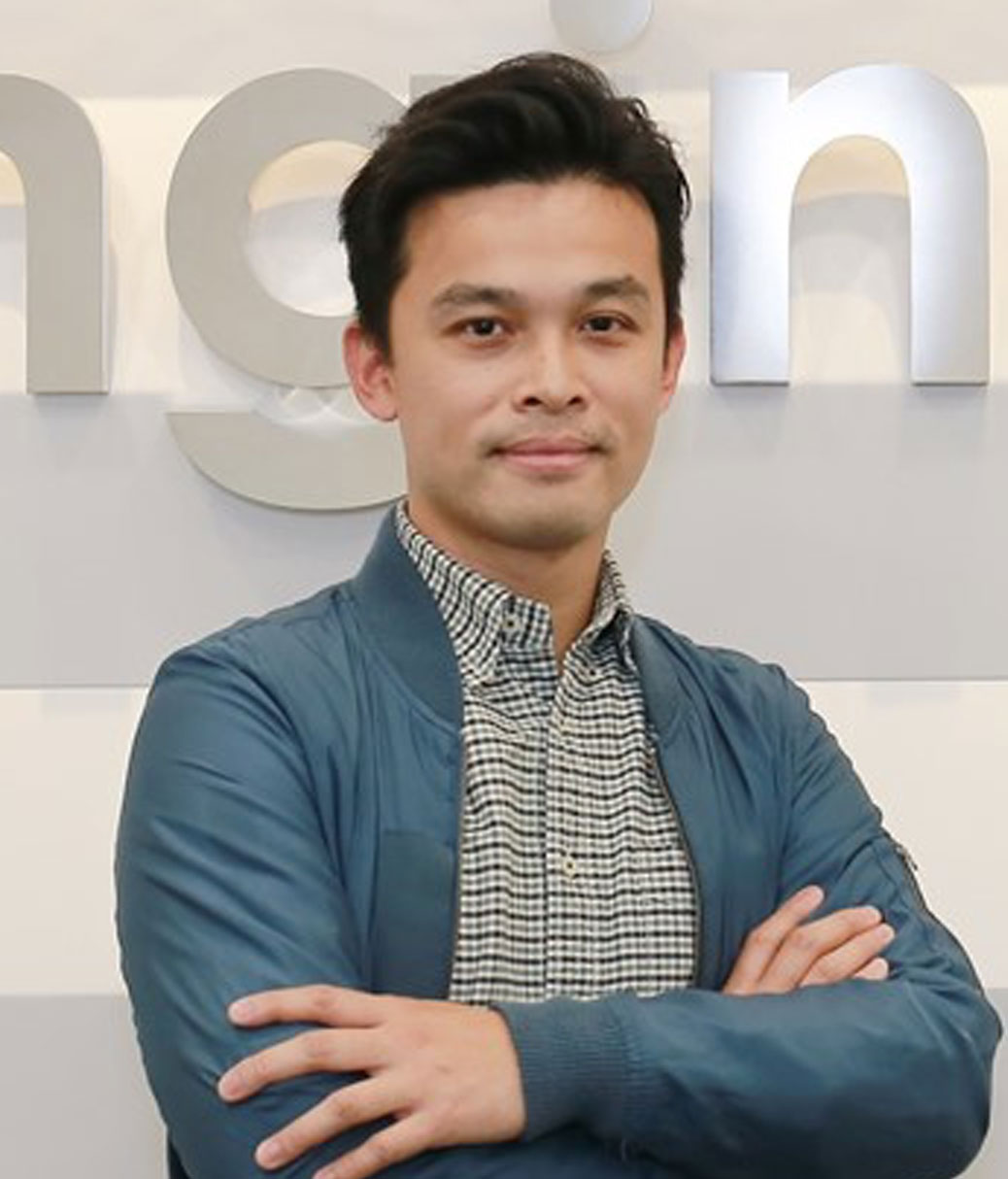 Prof. Kevin K.M. Tsia
Co-Principal Investigator, ABIC
Professor, Department of Electrical and Electronic Engineering, Faculty of Engineering, HKU
Co-founder, Conzeb Limited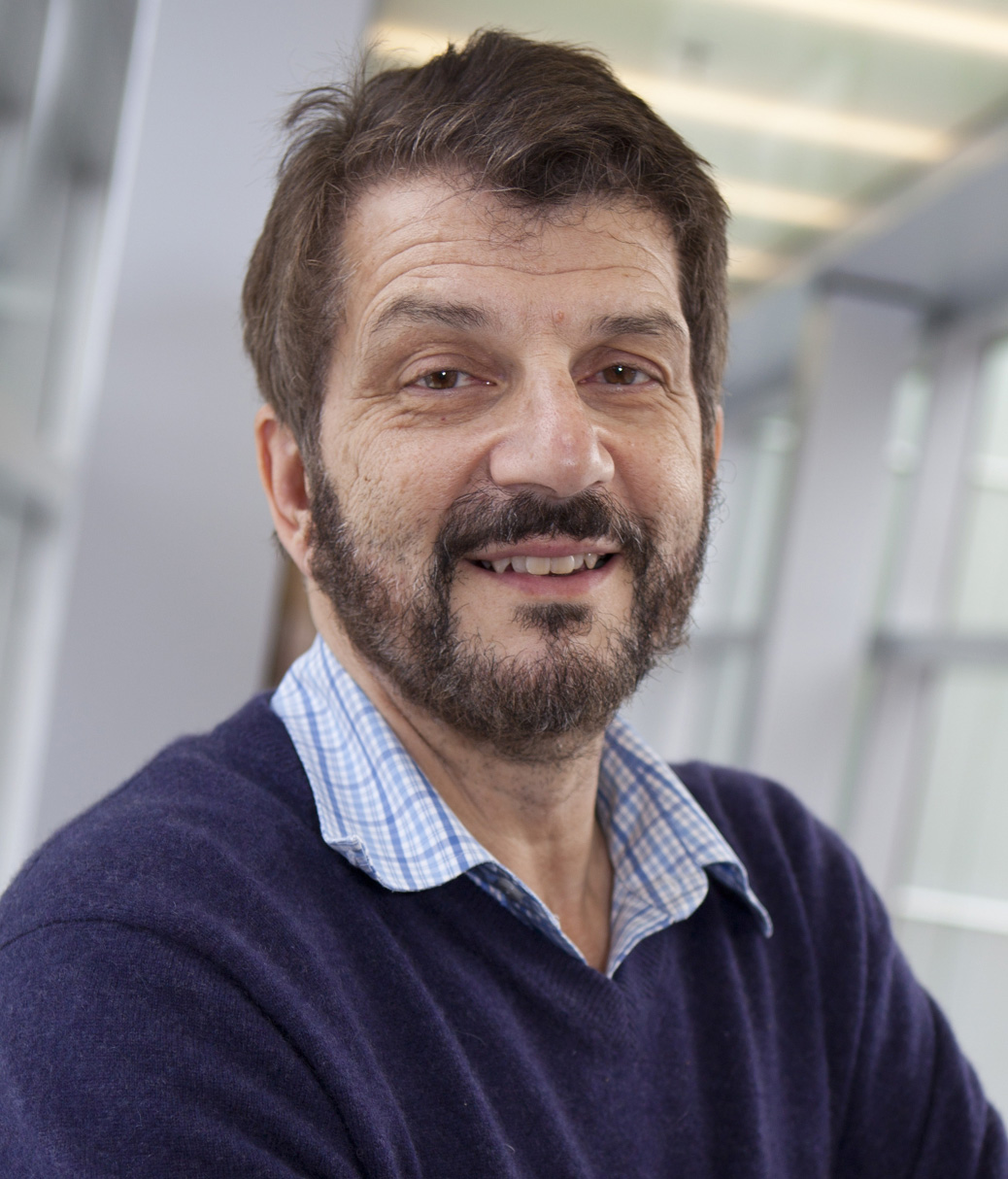 Prof. David A. Weitz
Mallinckrodt Professor of Physics and of Applied Physics
Harvard University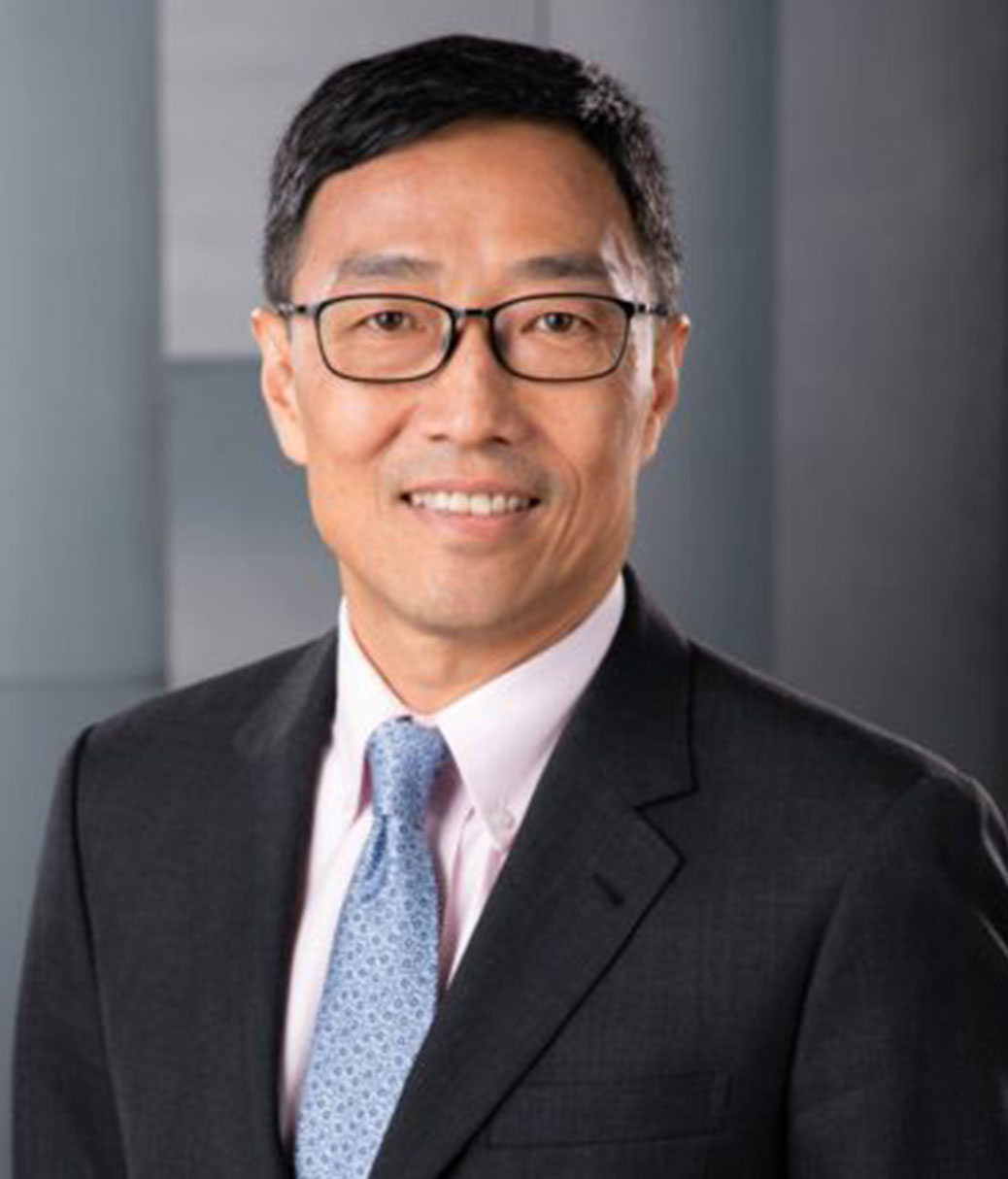 Mr. Albert Wong
Chief Executive Officer, HKSTP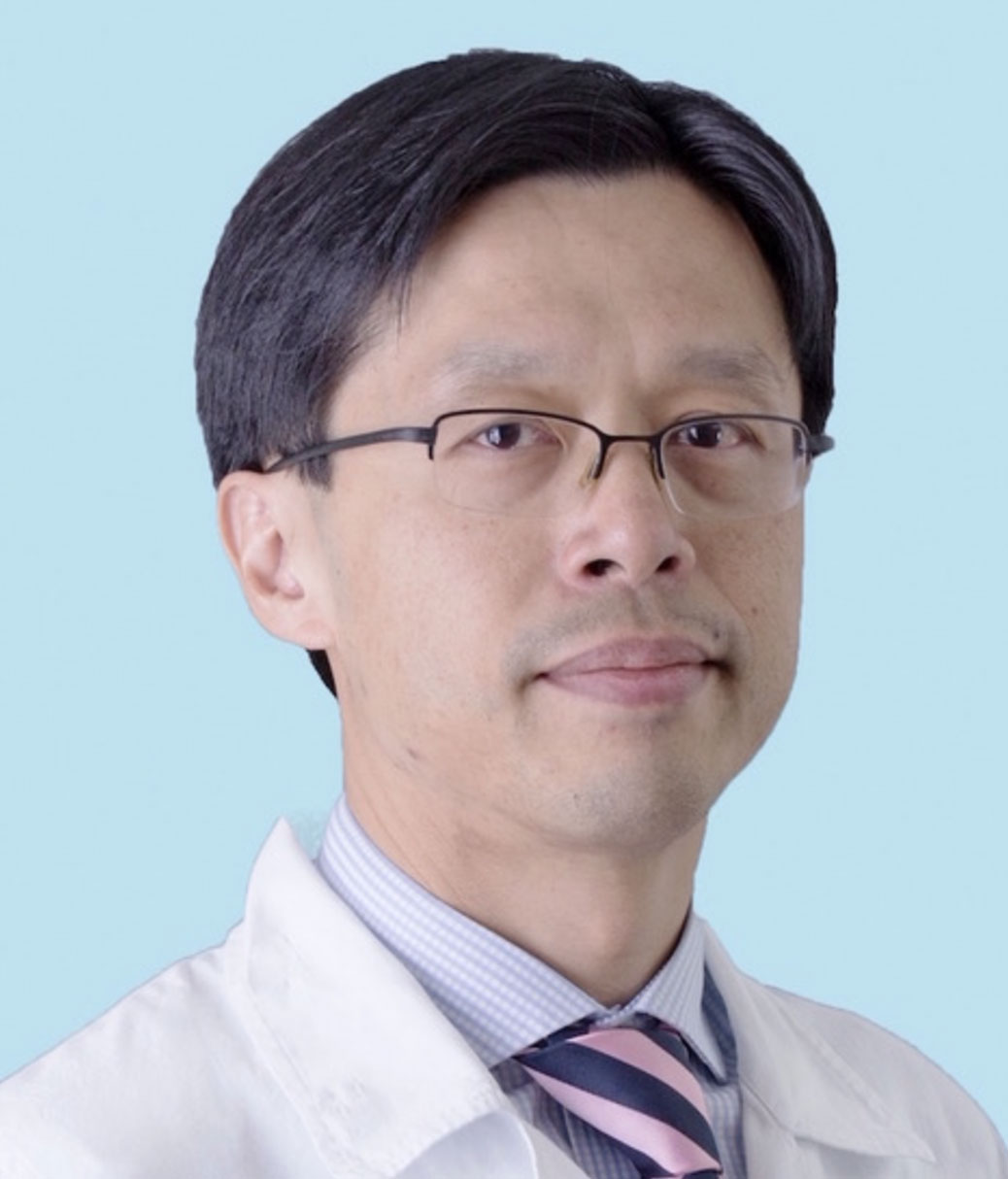 Prof. Kenneth K.Y. Wong
Professor & Chief,
Division of Paediatric Surgery, Department of Surgery,
HKU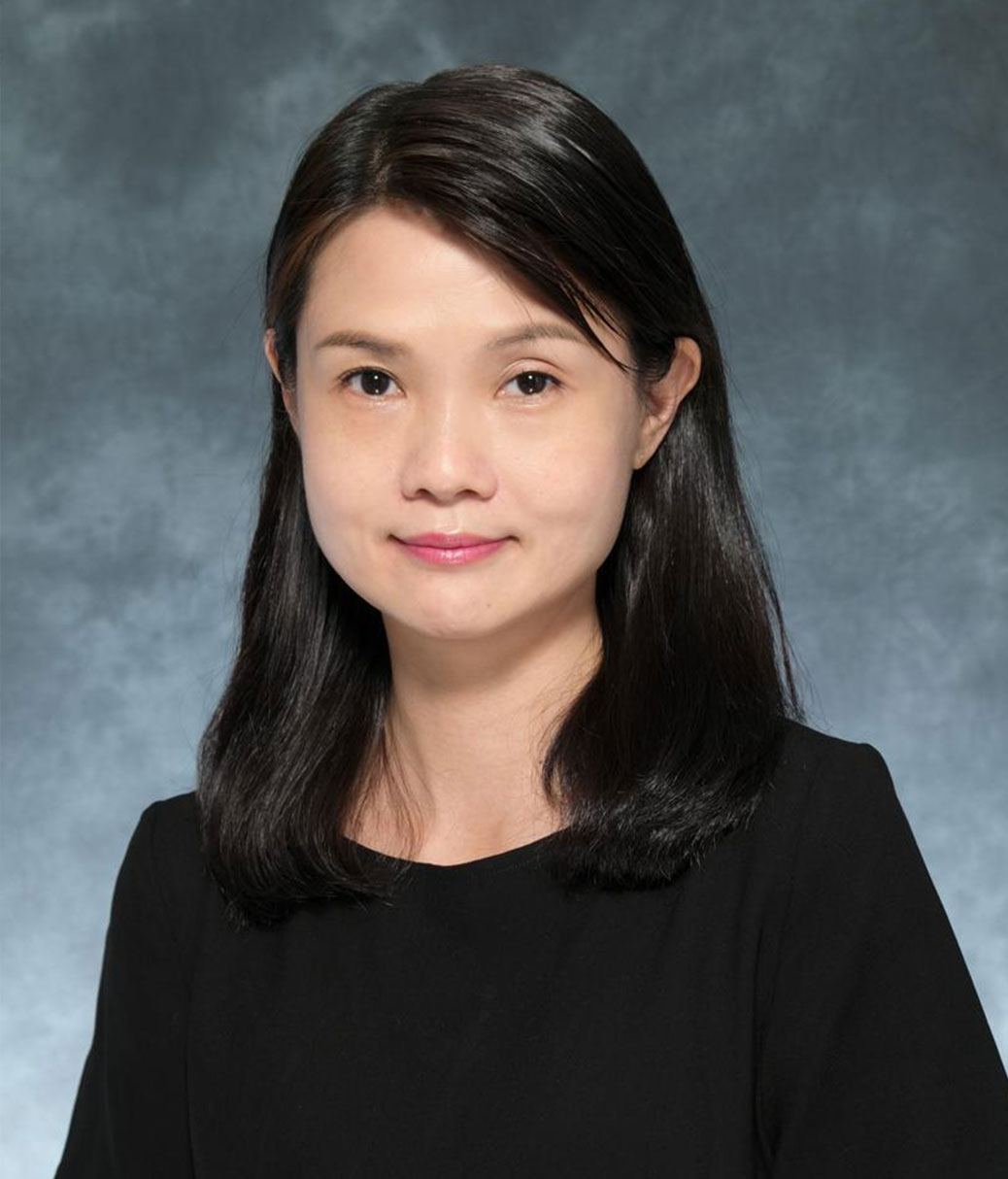 Dr. Josephine Au
Senior Manager of Advanced Therapeutics,
InvestHK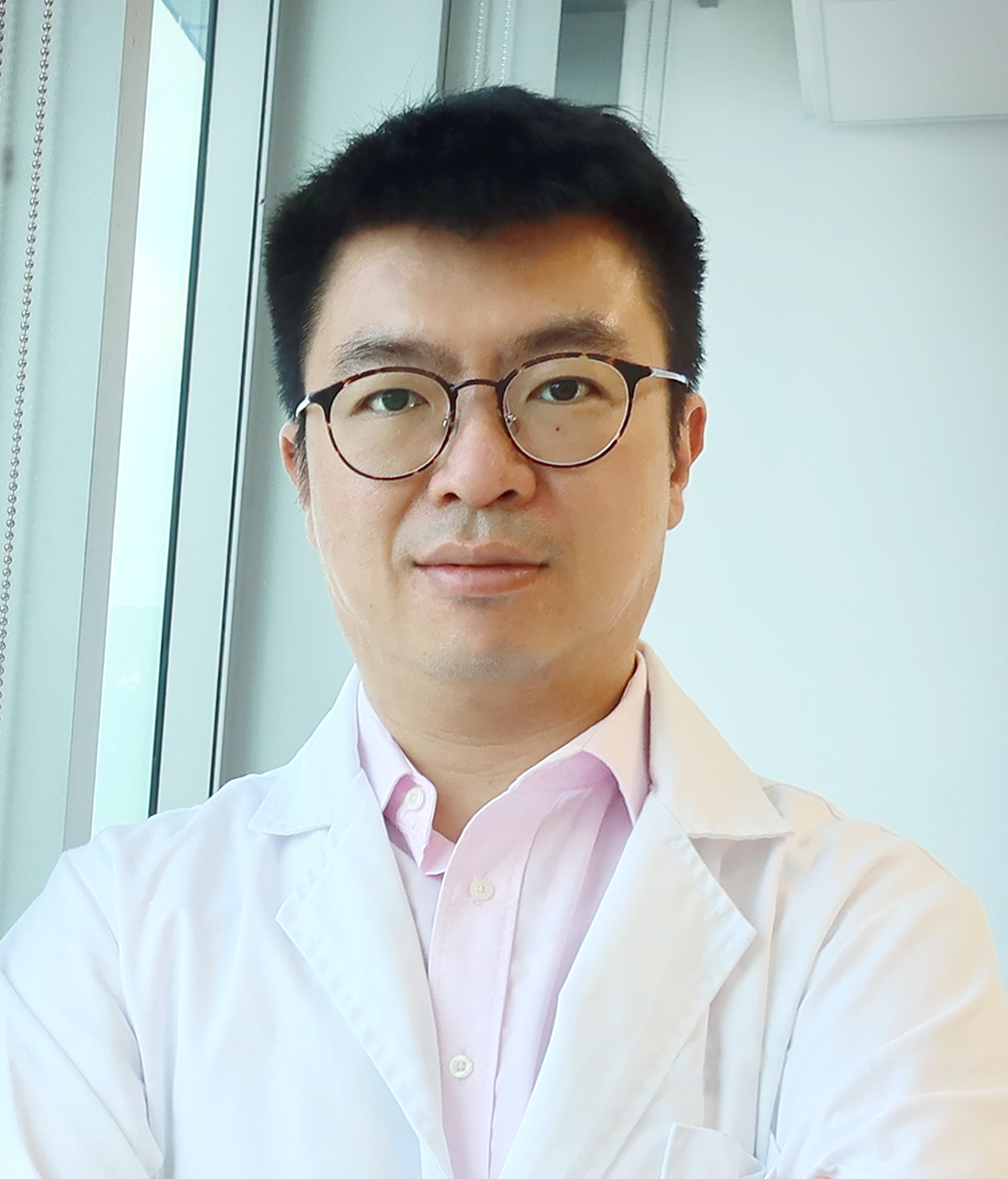 Prof. Anderson H.C. Shum
Centre Director, ABIC
Professor, Department of Mechanical Engineering, Faculty of Engineering, HKU
Dr. Cecilia Tsui
Founder Executive Director,
Innovation Forum Hong Kong
Dr. Stephen Y.S. Wong
Head, Chief Executive's Policy Unit