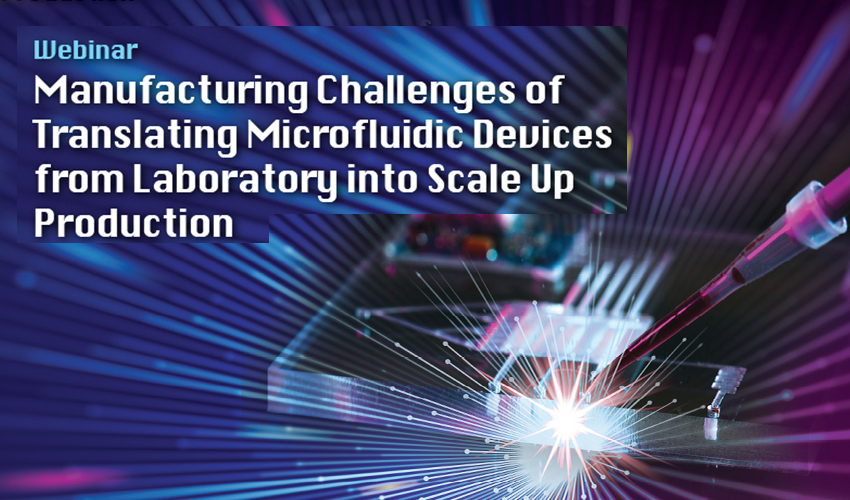 Abstract:
Microfluidics has wide applications in life sciences (pharmaceutical, personalized medicine and point of care) and other areas such as environmental, analytical and agro-food. However, the adoption of microfluidic technology into mainstream biology research and commercial markets has not matched the initial enthusiasm for lab on a chip technology. Apart from reasons of lack of killer applications, issues of integration, finance and regulation, one of the most probable reasons is the much higher cost compared with the existing technologies. Mass production technologies of plastic microfluidic chips are becoming critical to translate the laboratory prototype to clinical trials and eventual commercialization. With increasing the complexity of microfluidic chips, it requires many process steps for the fabrication of plastic chips, such as design, prototyping, optimization, micro tool fabrication, precision replication, surface treatment, integration of sensors, reagent and electrodes. Plastic materials have been well used in industry as one of the major materials for mass production of the microfluidic cartridge. In this talk, Dr. Nan Zhang discussed the challenges of translating laboratory microfluidic assay into the clinical and mass production stage by focusing on scale-up challenges.  Highlights was given to recent progress of microfluidic standardization, design specifications of the plastic chip, precision fabrication of micro/nano mould tools, precision replication based on micro injection moulding, and precision bonding processes. He also shared some experience of translation of laboratory microfluidic prototypes to plastic chips in the scale-up stage for clinical trials.
Date: August 3 (Tue)
Time: 4:30 – 5:30 pm HK time
Venue: Online (ZOOM)
Lanuage: English
Speaker: Dr. Nan Zhang, Center of Micro/Nano Manufacturing Technology (MNMT-Dublin), University College Dublin, Ireland
Moderator: Prof. Anderson Shum, Professor & Associate Head, Department of Mechanical Engineering, The University of Hong Kong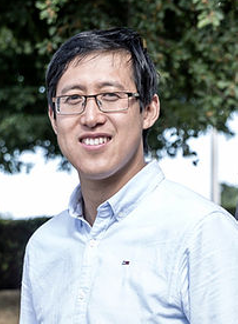 Speaker: Dr. Nan Zhang
Title: Center of Micro/Nano Manufacturing Technology (MNMT-Dublin), University College Dublin, Ireland
Bio:
Dr Nan Zhang is a Lecturer/Assistant Professor in Manufacturing and Design in the School of Mechanical and Materials Engineering at University College Dublin (UCD) in Ireland. His research work covers the polymer micro/nano manufacturing, precision manufacturing of plastic microfluidic chips, manufacturing functional micro/nano structured surfaces and miniature medical devices, microfluidic systems for the synthesis of genetic nanomedicine and molecular diagnostics, and atomic and close to atomic-scale manufacturing. Dr Zhang has won 4.5Million grant in his early career, including a recent funded H2020 MSCA ITN Grant as a consortium coordinator, which has 13 industrial and academic partners from 4 European countries. His work was also funded by Science Foundation Ireland, Enterprise Ireland-Commercialization Funding, Irish Research Council and UCD etc. He was the chair of the 6th international conference on polymer replication on the nanoscale (PRN2019). His research has generated several patents which have been commercialised or are in the process of being commercialised.